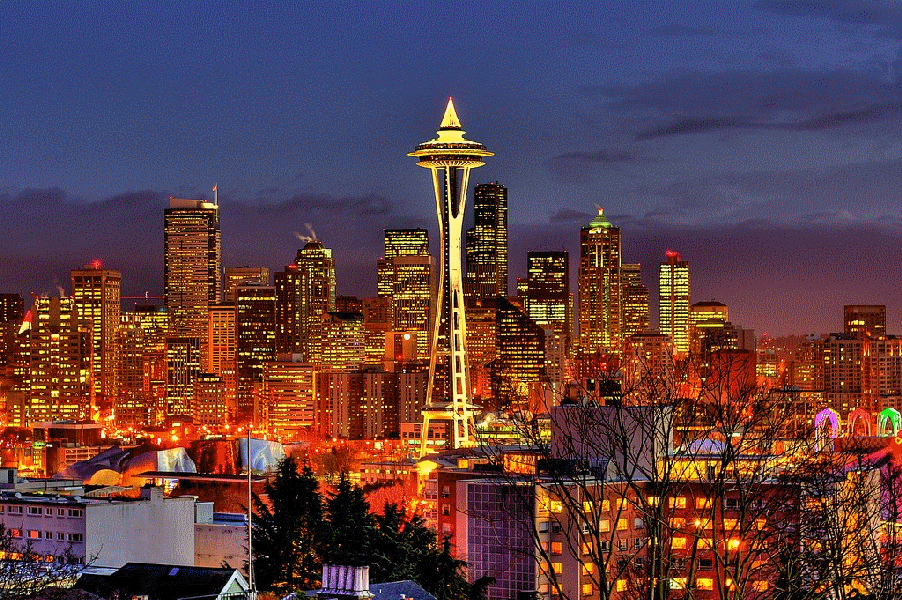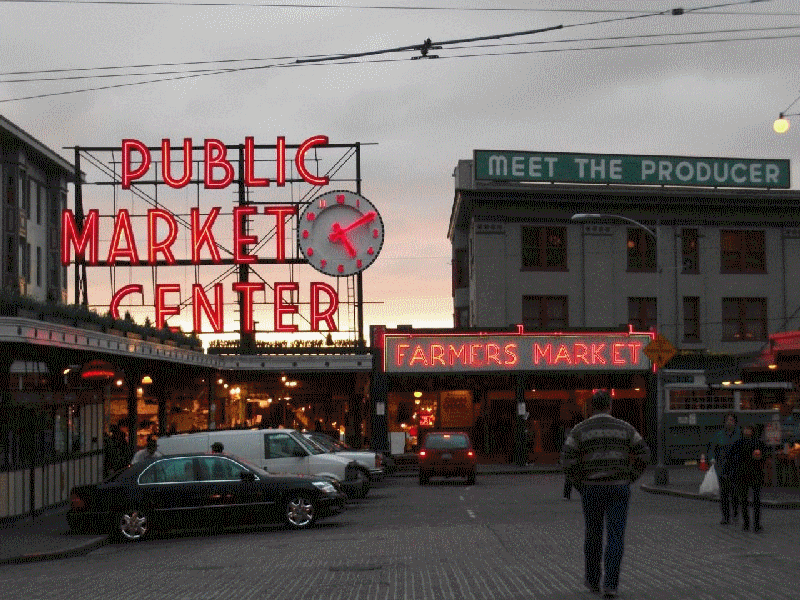 SEATTLE PHILATELIC EXHIBITION - SEAPEX 2019
Show Hotel
AN AMERICAN PHILATELIC SOCIETY WORLD SERIES OF PHILATELY (WSP) SHOW !!
SHOW HOTEL - 2019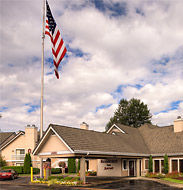 The SEAPEX committee has contracted with the Residence Inn Seattle South Seattle/Tukwila hotel to provide accommodations for SEAPEX. The rates are $119.00 for a studio suite with a queen bed and a sofa sleeper and a small kitchen.

THESE RATES ARE FOR SEPTEMBER 11 - 16 2019 ONLY.

Included also is transportation to and from SEATAC Airport and to the show venue if needed.



PLEASE NOTE THE CUT OFF DATE TO RESERVE THESE ROOMS AT THE SPECIAL RATE WILL BE AUGUST 28, 2019.




OR:



You can also call to book a suite at the Residence Inn, Seattle South/Tukwila, 16201 W Valley Hwy, Seattle WA. The number is (425) 226-5500.
Be sure to ask for the "SEAPEX" rate and group rate code of SPXS.
Copyright 2011-2019 - Seattle Philatelic Exhibition, Inc. All Rights Reserved. The Seattle Philatelic Exhibition (SEAPEX) is a Washington nonprofit corporation and an Internal Revenue Service 501(c)(3) charitable organization. Donations may be tax deductible as per the United States tax code.The purpose of SEAPEX is for educating the public about stamp collecting. The organization sponsors and stages an annual national-level stamp show that includes a large variety of philatelic exhibits and provides a venue for many dealers in stamps, postcards, and other philatelic materials and supplies to offer their wares for purchase by collectors and other interested persons. The exhibition also includes youth activities, Boy Scout merit badge seminars, specialist group meetings, presentations, free stamp evaluations, and other special events.

Webmaster - David Harris - Inland Empire Philatelic Society, Spokane, Washington.


Last Updated: March 8 2019